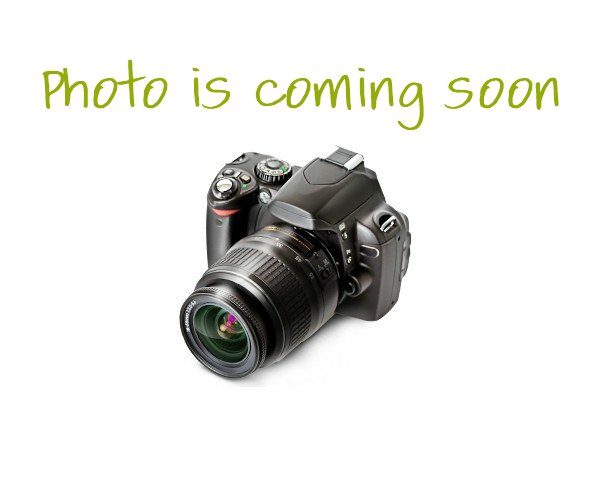 Tweet
Location
Tripiti (or Trypiti) beach is located about 67km south of Heraklion city, on the southern slopes of the Asterousia mountains.
Tripiti lies 12km east of Lentas, at the exit of the homonymous gorge.
The beach took its name after the church of Panagia Tripiti, which is built inside a cave at the base of the gorge.
Characteristics
| | |
| --- | --- |
| Access By: Car | Beach Type: Coarse Sand |
| Depth: Normal | Temperature: Cool |
| Organised: No | Natural Shade: Yes |
| Crowded: Yes* | Family-friendly: Yes |
Facilities
The beach is isolated and unorganised, suitable for camping.
There are two taverns, but no umbrellas and sun beds.
Notes
*Tripiti may be isolated but it can get crowded in August.
The rocks around Tripiti are full of small caverns.
There are two tiny beaches close by, in the seaside dirt road leading to Lentas.
The first tiny cove with green-blue waters and rocky seabed is ideal for nudists.
You can reach the beach from the trail on its east end.
The second beach called Vyzaroplaka is about 1km later.
The rocky seabed is ideal for snorkeling and fishing.
The beach is very well protected from the winds from the cape of Trafoulas and as a result it is always calm.
How to reach Tripiti
Tripiti beach is accessible only by private cars and motorbikes.
The first scenic route is through a rough dirt road that starts near Lentas harbor and heads eastern.
After about 2km on the dirt road, you will find a cross junction, where you turn right.
The road crosses the cape of Trafoulas and reaches Tripiti.
The second alternative is to drive 9km from the village of Vassiliki in Messara plain, where you arrive through the village of Agii Deka.
The good dirt road crosses the wild Asterousia Mountains and passes through the gorge of Tripiti and the olive wood of Saint Savvas.
At a point near the beach, the canyon becomes very narrow and fits only one car.
From Tripiti the road continues to the west where after 10km reaches the coastal town of Lentas.
On a hill northeast of the beach you can visit the ruins of the Minoan settlement of Papouri with stunning views over the Libyan sea.
Tweet